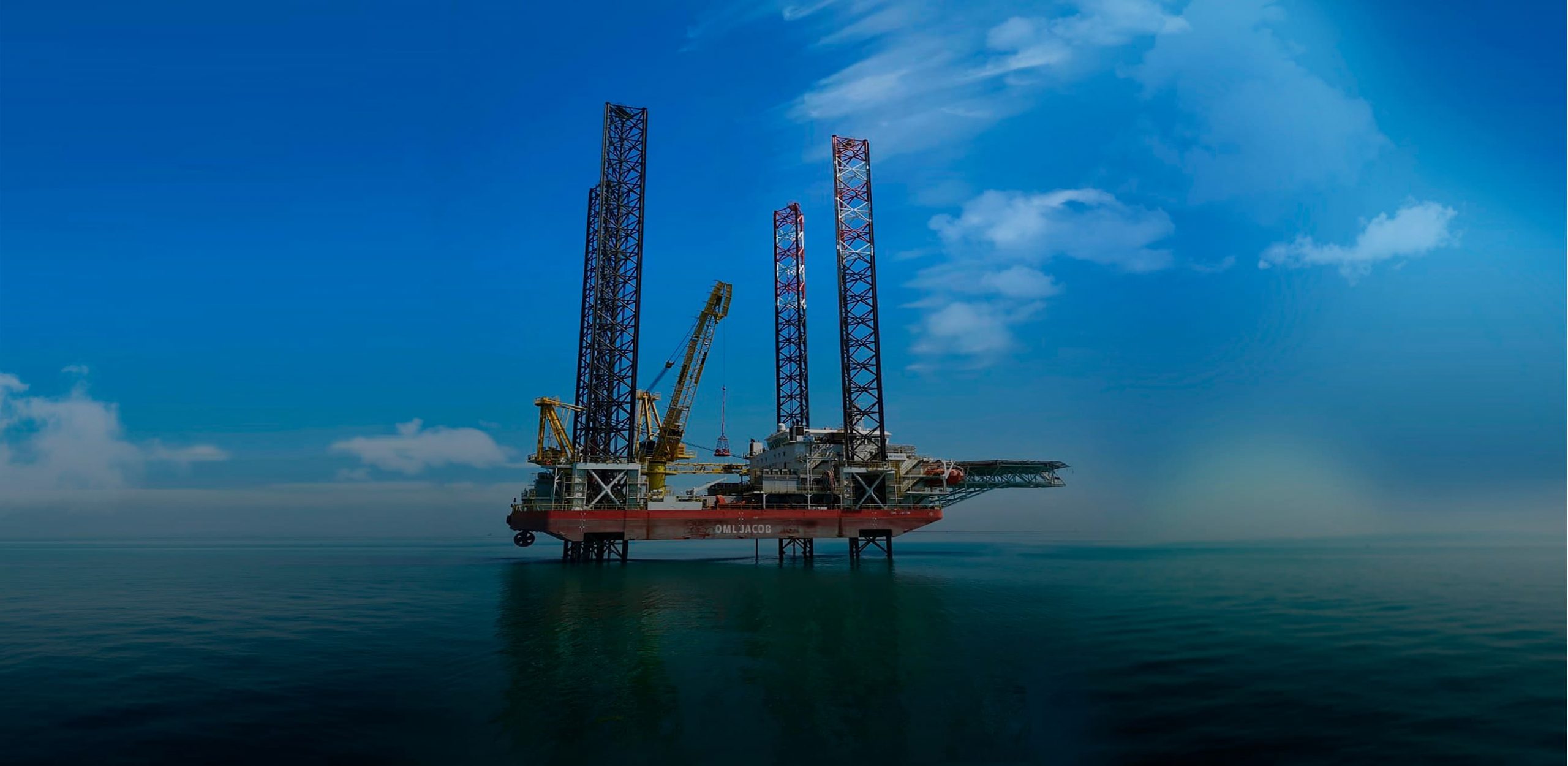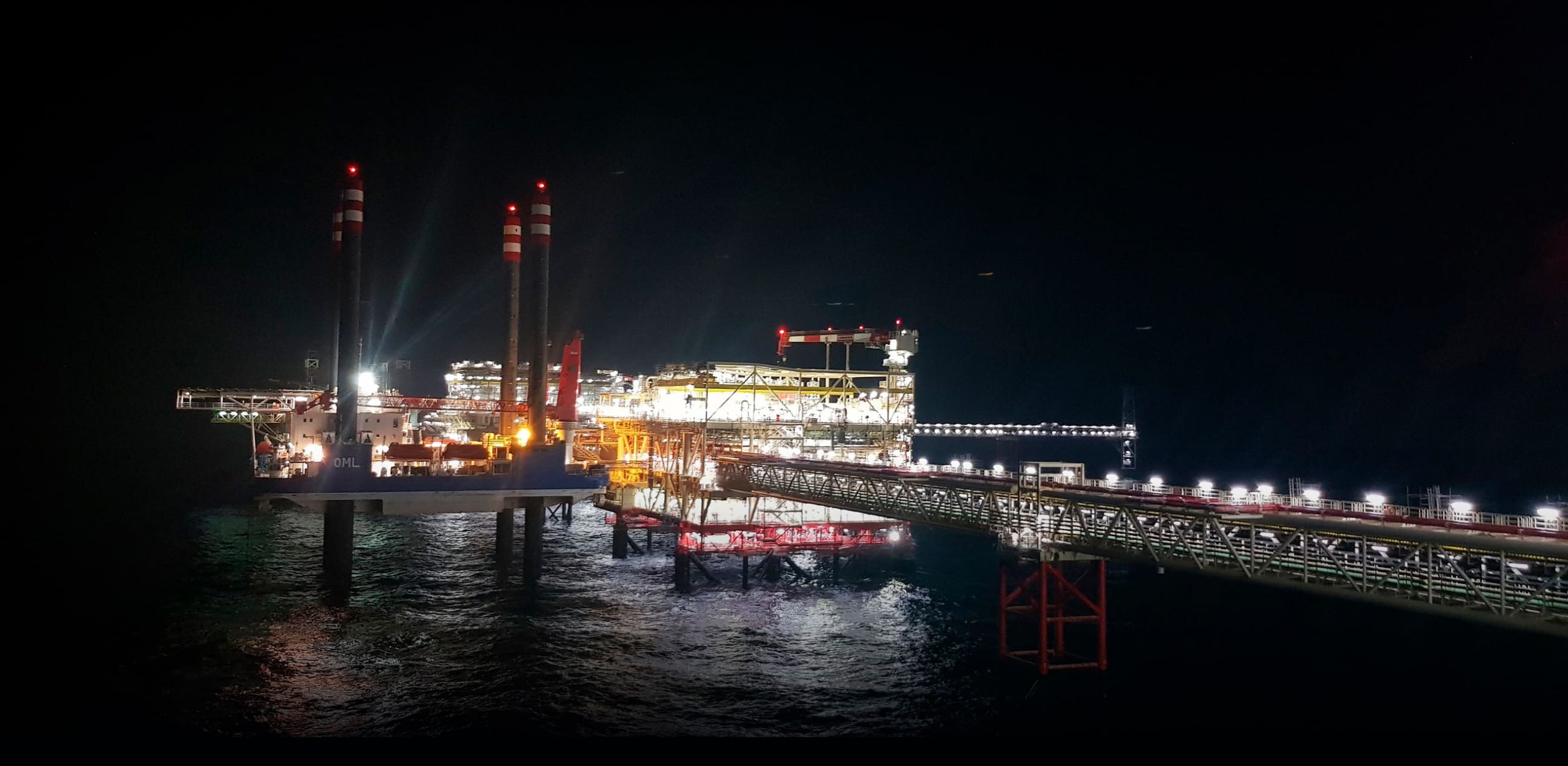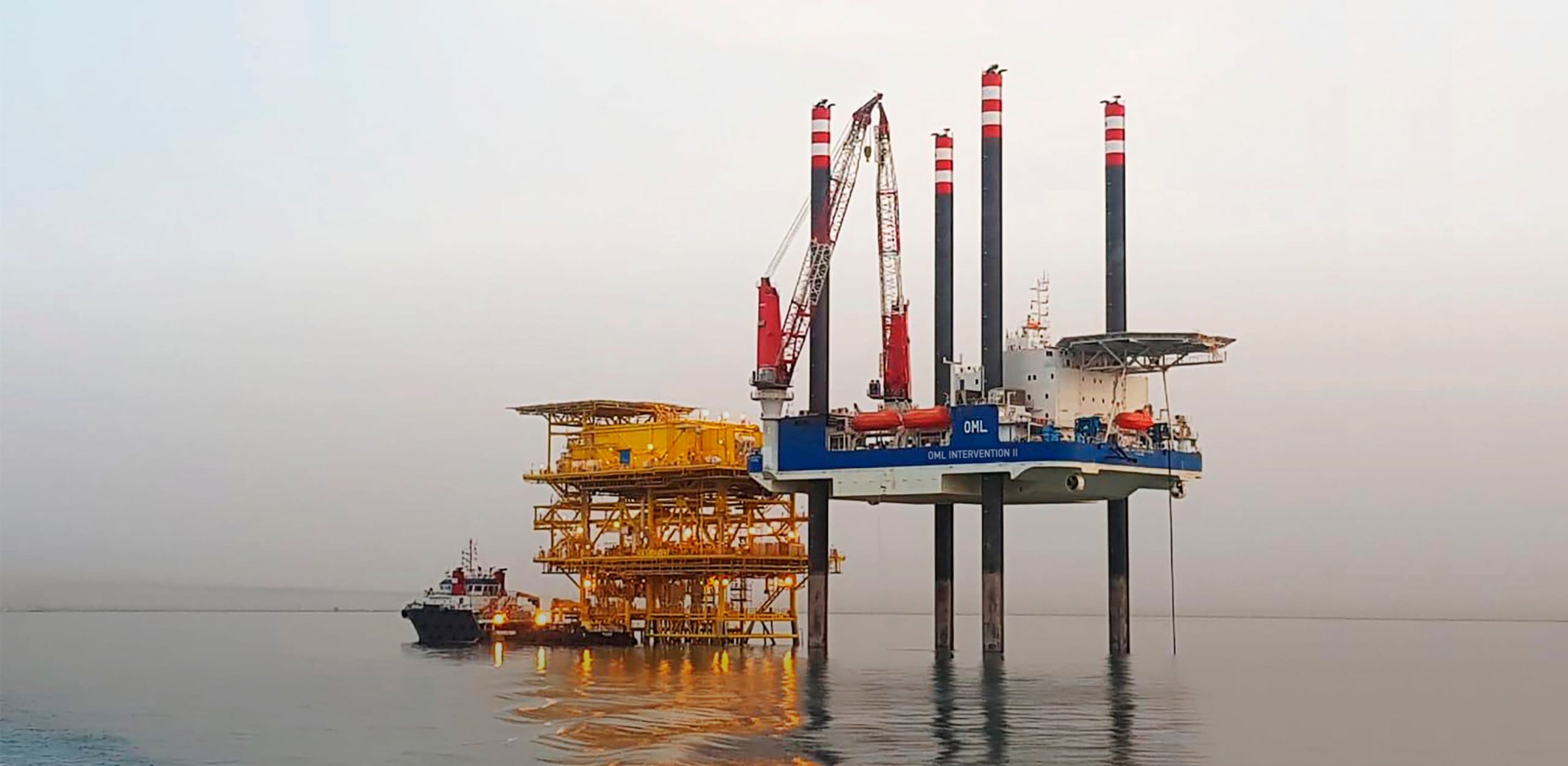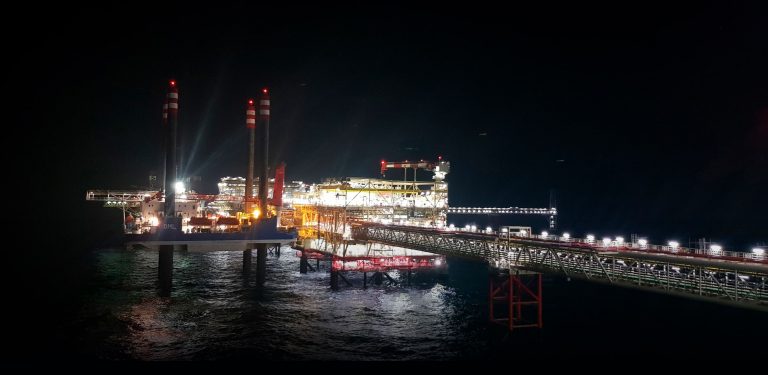 WELCOME TO OML
We are One in Promoting Excellence in Marine Services
Established in 2013, OML has become a leading provider of marine and offshore services to oil, gas and energy sectors. Our aims and objectives are to deliver fast, reliable, creative and efficient services of high professional standards, in accordance with the demanding Oil & Gas Marine requirements. Based in Abu Dhabi, UAE with offices around the world, the company has grown from strength to strength with over 150 years of real sea time experience in its core team. In the past few years OML has achieved unparalleled growth in all aspects and have designed and built new Jack Up Barges to cater to the varied client requirements. This combination of versatile vessels and experienced team has made OML "go to" marine company for clients wanting reliable, safe and cost effective innovative solutions to meet their requirements. OML owns and operates a fleet of 7 Jack Up Barges and several more on design stage for new build.
Our motivation is client satisfaction and our objective is Health, Safety and Environment.
READ MORE

»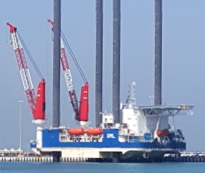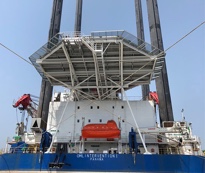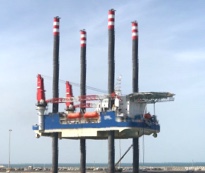 Clients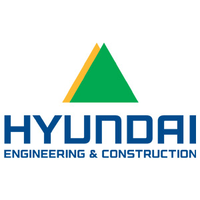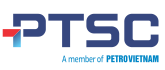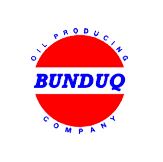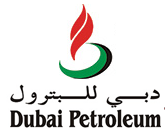 Business Partners









Frequently Asked Questions
Who is OML?

OML is a global leader providing premier marine services and management to the oil and gas industries.

What services does OML provide?

We offer a wide range of services. We supply top-quality self-propelled Jack-Up Barges, and provide expert project management and marine consulting services.

What makes OML stand out?

We deliver top-rate cost-effective services, paying close attention to mainstream trends and using modern industry technologies. We are always open to out-of-the-box solutions and innovative approaches for every unique situation.
Subscribe to our Newsletter